DUE TO UNCERTAINTIES BROUGHT ABOUT BY THE COVID-19 SITUATION, THE DECISION HAS BEEN MADE TO CANCEL THE LISTED 2020 LONDON HAT WEEK TEACHING EVENT HOSTED BY US.
AS AT 2ND SEPT 2020, ALL REFUND HAS BEEN PROCESSED. PLEASE ALLOW 5-10 WORKING DAYS FOR THE FUNDS TO BE CREDITED BACK INTO YOUR ACCOUNT BY THE PROCESSING COMPANY. YOU SHOULD ALSO HAVE RECEIVED 2 EMAILS FROM US CONFIRMING YOUR REFUND HAS BEEN PROCESSED.
WE APOLOGISE FOR THE INCONVENIENCE CAUSED AND WE PRAY FOR A SAFE WORLD AGAIN SO WE CAN ALL GET TOGETHER IN A SAFE MANNER TO LEARN AND INTERACT. THANK YOU ALL!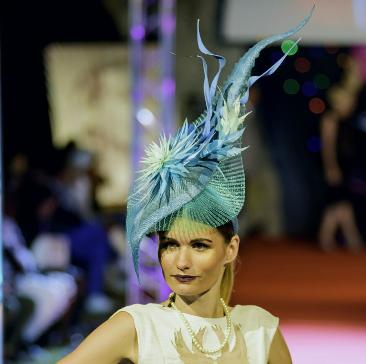 COUTURE TRIMS: SWIRLS, FABRICS AND FEATHERS MASTERCLASS WITH VLAD STRATICIUC - TUE 6TH OCTOBER 2020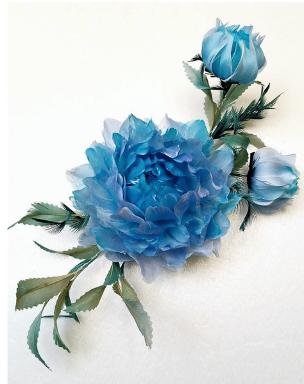 COUTURE FEATHER FLOWER MASTERCLASSWITH VLAD STRATICIUC - WED 7TH OCTOBER 2020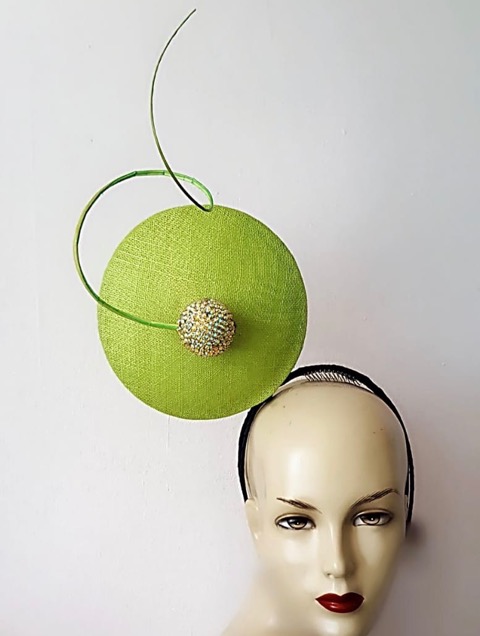 GRAVITY-DEFYING COUTURE TRIMS AND CRINOLINE FLOWERS BY LYZE BAMIGBOLA- THUR 8TH OCT 2020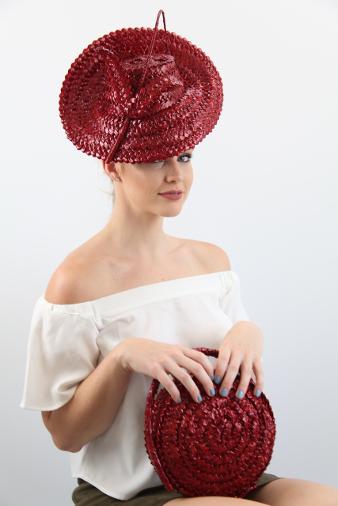 HATBLOCK-HANDBAG-HEADPIECE BY CAROLE MAHER - SUN 11TH -M0N 12TH OCT 2020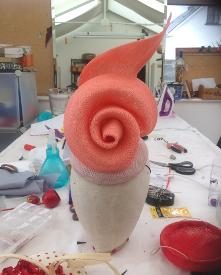 BIASED, SWIRLED AND FREEFORM SINAMATION WITH LINA STEIN - SAT 10TH OCT 2020 OR MON 12TH OCT 2020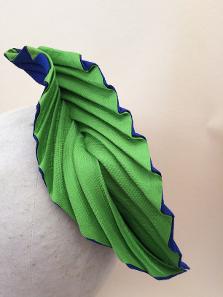 MILLINERY ORIGAMI: FLOATING LEAVES WITH LINA STEIN - SUN 11TH OCT 2020