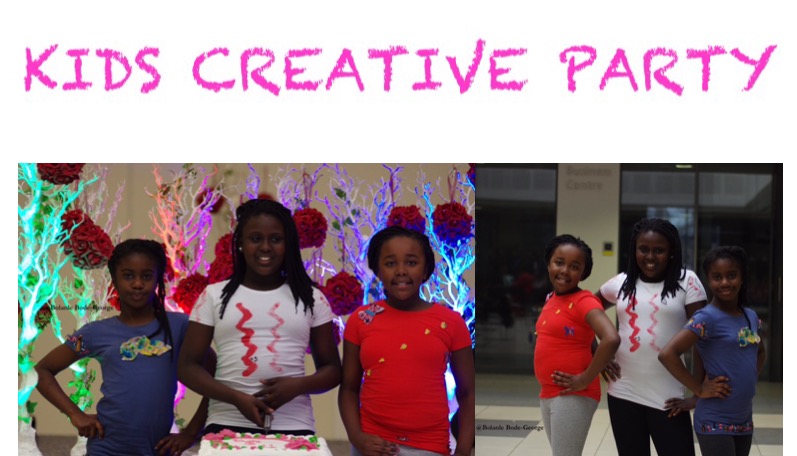 Children's Creative Birthday Party
From age 6-16
Are you thinking of a one-of-a-kind birthday party for your little one?
We can help make this happen at The Creative Workshops!
Your child will get to choose ahead of the day, a creative activity he/she would like to work on with his/her friends from the category below:
Sewing/Stitching
Textile Art
Fascinator making
Flower making
Jewellery making
Cosmetics making
Soaps & Cream making
Balloon Artistry
For 2 hours, our friendly tutors will teach and guide each kid through their project, each child is guaranteed to take home a finished project that he/she would be proud to show off to mum and dad as well as friends in school.
In the last 30mins, party food and drinks can be served to the kids if you desire. The celebrant can also cut the Birthday cake.
Please note that food, drinks and cake are not included in our fee but we are happy to help arrange this or you might want to bring them along.
With a minimum no of 8 kids and maximum of 15 kids per booking, let's help you create some awesome learning experience that your little one would not forget in a hurry.
Our price: 2hr block creative fun party @£20 per child.
All materials included
Age: From 7yrs - 16yrs
Time: Sunday 3pm-5pm
Sunday6pm-8pm
Or get in touch to arrange a convenient time slot.
All our friendly tutors are DBS checked.