TWO STRUCTURED FABRIC CLUTCH BAGS IN TWO DAYS Holding on Fri 10th -Sat 11th October 2020.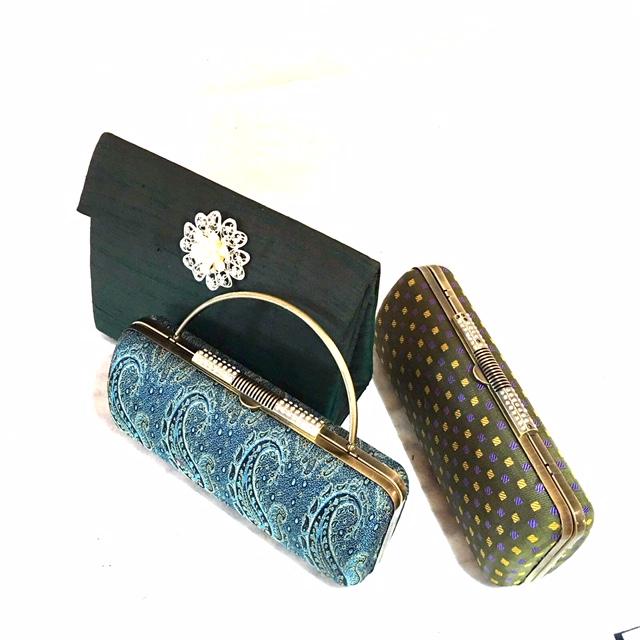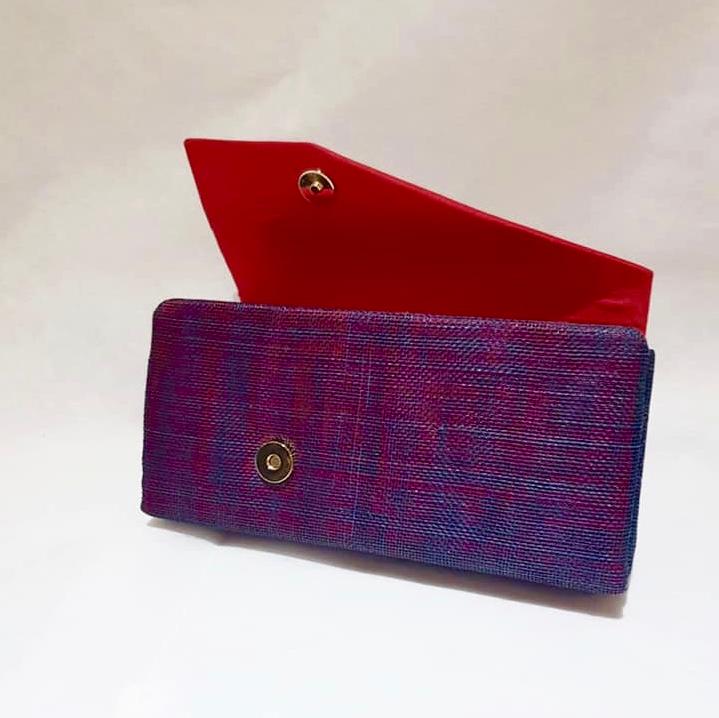 Holding on Fri 10th -Sat 11th October 2020.
Join us in this amazing and popular workshop and make 2 structured clutch bags over a two-day period...INCLUDING WORKING WITH SINAMAY AS A BAG FABRIC!
This workshop teaches the all-important Bag Design skill before we move on to the Bag Making aspect of the workshop.
The tutor will also demonstrate how to embellish students designs and students get the chance to practise this skill in class.
All workshop materials will be provided but you could bring your fabrics if you so desired:
With an initial £150 non-refundable deposit, you can secure your space on this £325 two days of Masterclass teaching!
Remember:
Instalment payment options available available
Workshop materials will be provided just come with your sewing kit
Full lunch provided
Tea, coffee and snacks served throughout the day
A lovely learning environment
Date: Fri 10th - Sat 11th October 2020
Class Time: 10am-6pm daily
Course Price: £325
Workshop Venue:
Knowledge Dock, 4-6 University Way, Royal Docks, London E16 2RD)
Nearest train station: Cyprus DLR Station
Booking Details:
Booking can be taken via the following:
This website's Online Shop - This is the PREFFERED AND EASIEST method!
Phone: +447985615951
Email: info@thecreativeworkshops.com
This website's Contact Page
Workshop cost is £325 per person and this can be split into 2 instalment payments of £150 and £175
This is one of our very popular class and classes tend to fill up quickly so do not delay in signing up if you desire to be at the workshop.