BELOW IS THE FULL COURSE DETAILS
THE BOOKING LINK ON THIS PAGE TAKES YOU TO OUR ONLINE SHOP WHERE YOU CAN SELECT AN APPROPRIATE PAYMENT AMOUNT YOU WISH TO MAKE (deposit, full course or balance amount)
WE WILL BE IN TOUCH ONCE IN RECEIPT OF FUNDS. DO REMEMBER TO DROP US AN EMAIL AT info@thecreativeworkshops.com IF YOU HAVE ANY PARTICULAR COURSE ENQUIRY. WE WOULD BE HAPPY TO HELP. Thank you!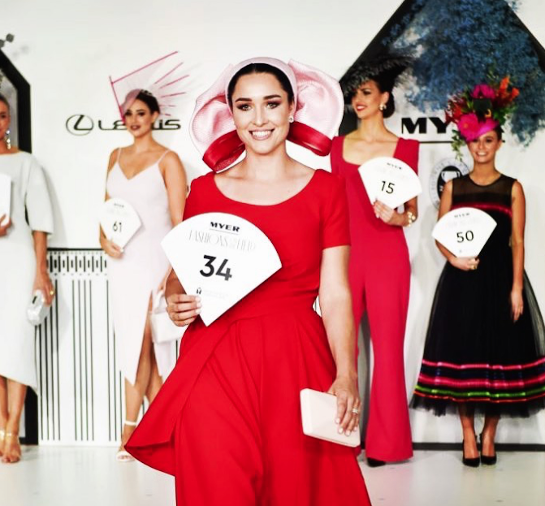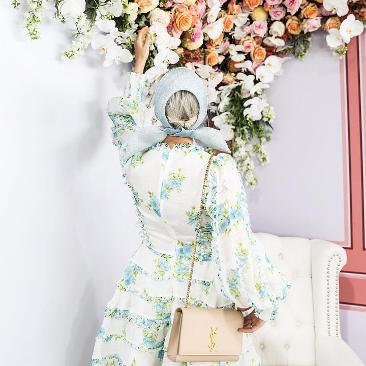 Parisisal Bonnet with Bow Masterclass with Jane Stoddart - 1 DAY on Tuesday 21st April 2020
In this class attendees will make a beautiful 50's inspired bonnet style hat with self bow using fine
parisisal straw and a touch of silk abaca. You will learn valuable 3D pattern making techniques as
we design the lines of the piece with optional cut outs.
We will explore several bow options and finish the piece with a lush and stylish self bow.
Vintage heaven!
This class is ideal for Intermediate Hat Makers, Advanced Hat Makers,Hat Wearers, Hat Buyers and all Adult
Course Outcomes:
● learn about properties and handling of parisisal materials for millinery
● learn to block parisisal materials
● learn to make a bonnet
learn to make various types of bows
● learn to wire brim edge and finish with a turned seam
Workshop Materials will be provided
Hat blocks will be provided if you don't have one.
With an initial £120 non-refundable deposit, you can secure your space on this £235 one day of Masterclass teaching!
Remember:
Instalment payment options available available
Workshop materials will be provided
Full lunch provided
Tea, coffee and snacks served throughout the day
A lovely learning environment
Date: Tue 21/04/2020
Class Time: 10am-6pm daily
Course Price: £235
Workshop Venue:
Knowledge Dock, 4-6 University Way, Royal Docks, London E16 2RD)
Nearest train station: Cyprus DLR Station
Booking Details:
Booking can be taken via the following:
This website's Online Shop - This is the PREFFERED AND EASIEST method!
Phone: +447985615951
Email: info@thecreativeworkshops.com
This website's Contact Page
Jane has been creating beautiful and elegant pieces of couture millinery in Sydney, Australia, for over 30 years. She undertook an 'old school' apprenticeship with an established Sydney milliner to learn the trade, after becoming interested in fashion during an extended stay in 1980s London.
Widely regarded for her innovative and elegant classes in the use of lace in millinery amongst others, she enjoys developing new design ideas and novel approaches to materials and technique. Millinery after all, is all about ideas and inventiveness!
Her hats are seen at racing meets and other prestigious events throughout Australia, with many clients winning Fashions on the Field awards, and at international events such as Ascot. She has designed hats for celebrities and luminaries from Kylie Minogue to fashion journalist Marion Hume. With a strong grounding in fashion design, she has collaborated with many leading local designers.
She has been selected as a finalist in the London-based Hat Designer of the Year Competition three times, and she is also currently completing a Masters in Design, focussing on couture millinery, at the University of NSW, Sydney.
www.janestoddart.com.au